Clare Murray Adams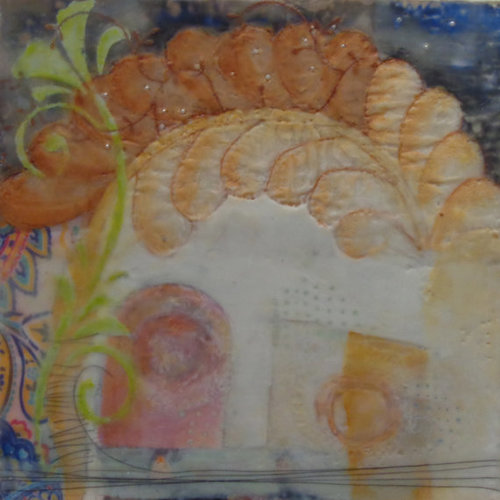 Purchasing Artwork From My Website:
Purchasing many of the pieces on my website is easily done using the "BUY" button and PayPal option. The work will be carefuly packaged and shipped within 3 business days.
Should you have questions or an inquiry about a work that is not priced, go to the Contact link and send me an email.
Payment is through PayPal. Please leave your paypal email address when you contact me. I will send you an invoice that includes the price of each artwork, tax, and shipping costs. The invoice will include the title of the artwork, its size, and a brief description of each piece.
I generally give buyers 24 hours to send in their payment via paypal when doing online invoicing. Be sure to include the address I will be shipping the work to. I will package your work and send it within 3 business days to the address you provide.
Thanks for your interest in my work!
I enjoy knowing that my artwork has found a good home!